THE TIDE WILL ERASE ALL
---
The Singularity Playtime Saga
---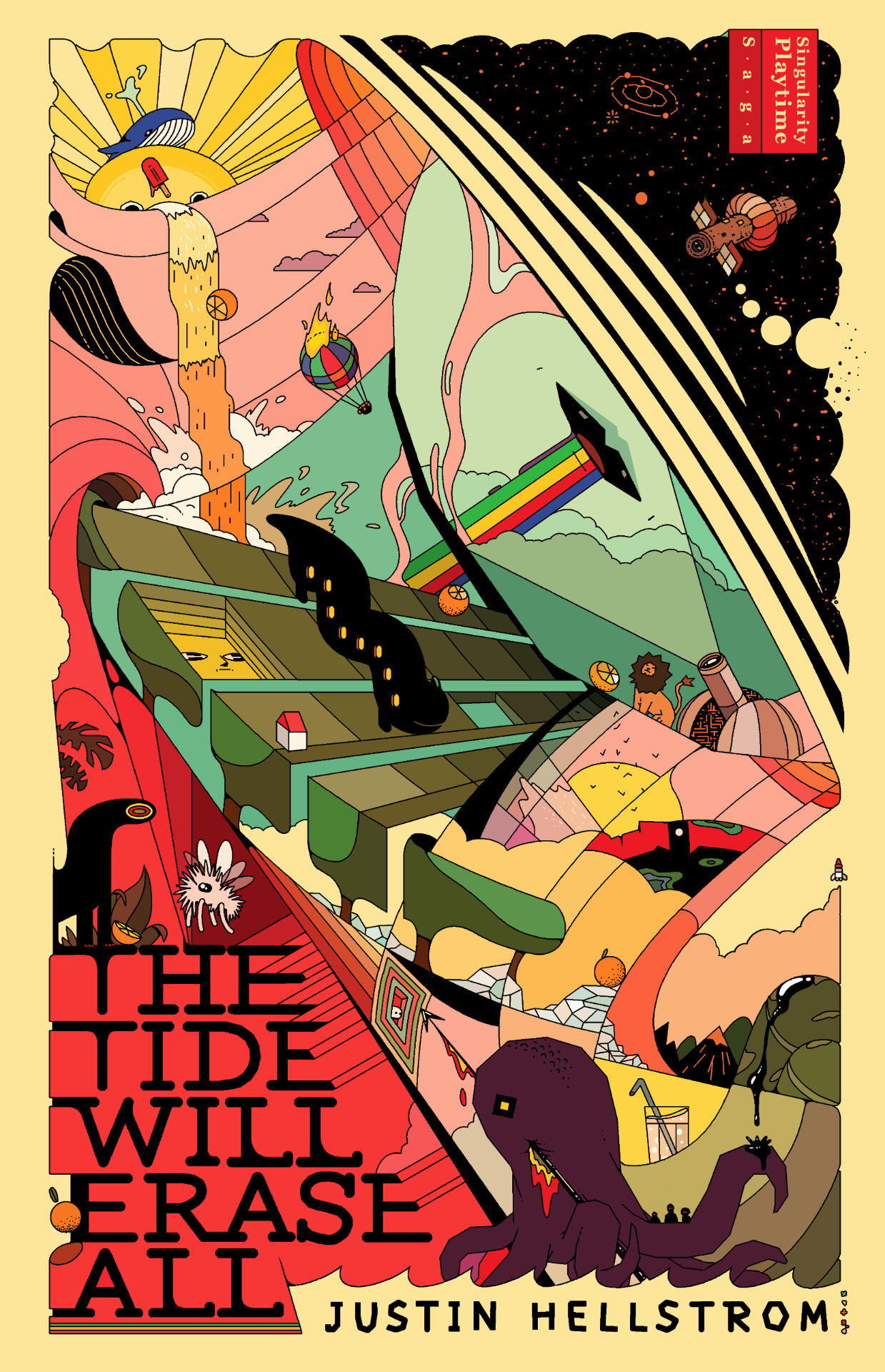 ---
A science fiction novel at the end of reality
A dream apocalypse known as the Mouth of God has eaten the stars and infected earth with violent miracles. Braving extinction, a young girl named Robot journeys with an astronomer to contact the planet's last telescope and weaponize reality itself.Written by Justin Hellstrom
---
---
THE TIDE WILL ERASE ALL
Singularity Platyime Saga: Book One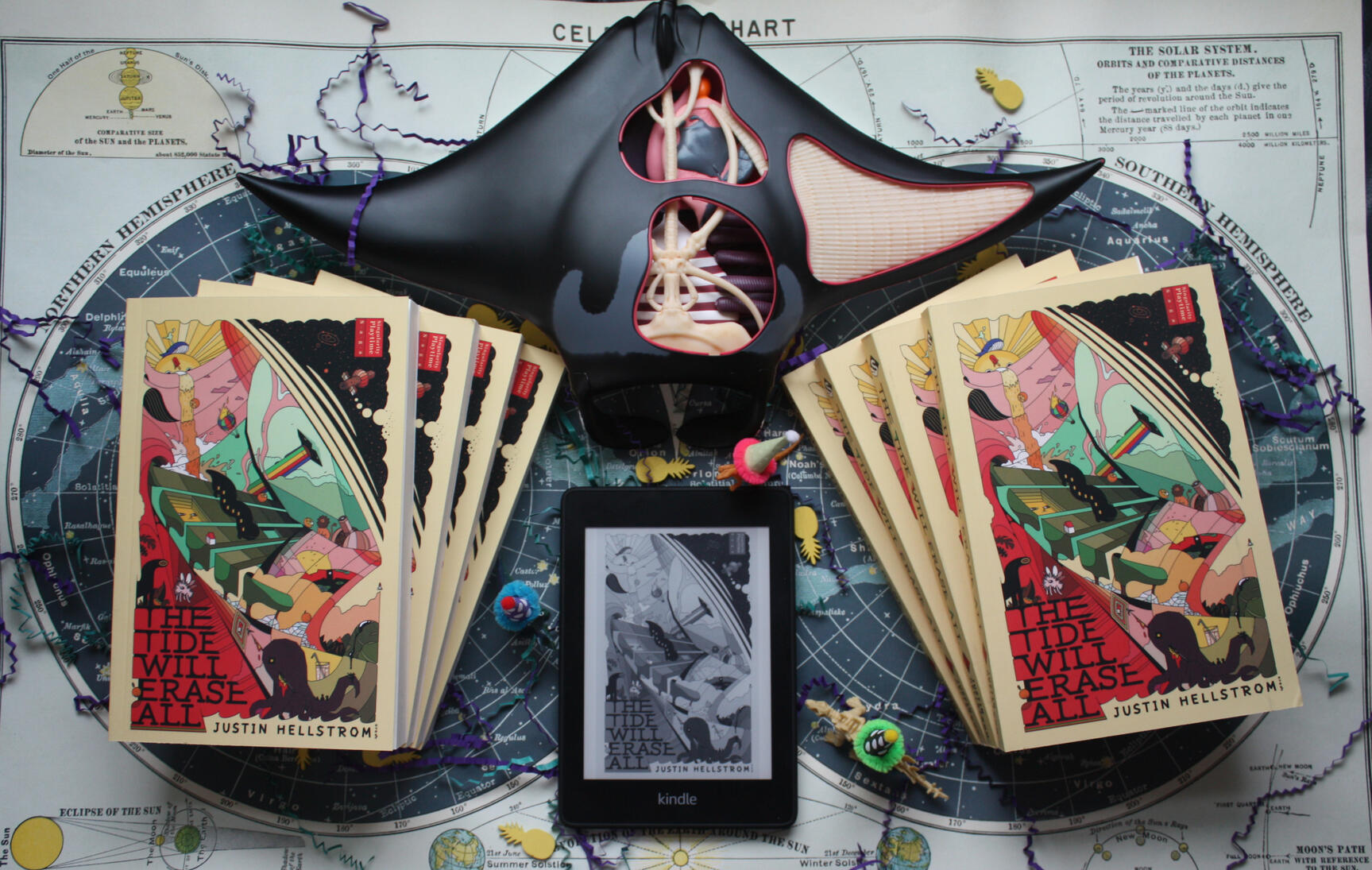 As the Mouth of God descends upon the galaxy and its emissaries embolden, Robot uncovers a rationale for the calamity that transcends all material fortune and dominance. A glimpse of emotional floodsurf where monsters from pre-existence sleep in tropic swells, waiting to be released. Waiting to drown the Mouth of God. Waiting to drown everything.
Balanced on the lip of extinction, Robot narrates her adventure through a walkie-talkie to astronauts aboard the orbital telescope, a story both contemplative and heartbreaking while soaked in the action influence of the best manga and anime.
---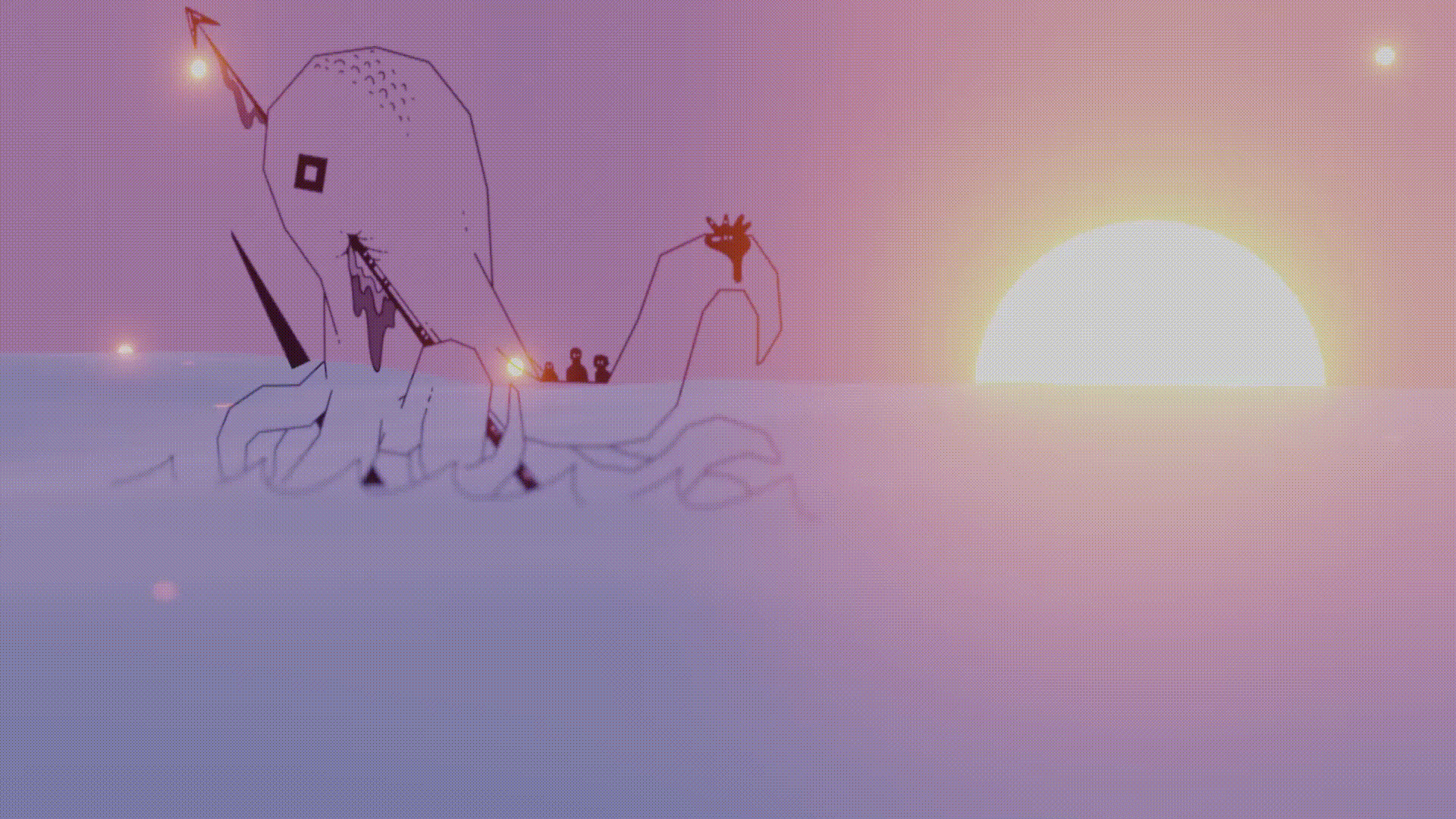 Dream the World to Ruin
With wide-eyed lyricism and hyper optic imagery—The Tide Will Erase All curates the surreal annihilation of a dream apocalypse with all the sadness, hope, and wonder of a teardrop falling in reverse. The start of a saga which unfolds as a Miyazaki film at the end of the world, a science fiction that seeks to become aflame in your hands and return to the stars.
---
"Tears can do that, I think. Cleanse the sadness from any heart. Any universe. Any dream where God lurks on all fours, naked and insane, waiting to eat."
-Robot
---
"There is a little of Kurt Vonnegut, a little of Interstellar, pretty image-loaded language, strange hallucinogenic creations, magical realism, imagination, nonsense. Do not pick up this book if you have little brain space, this is one for a trip and decoding and imagining."
-NetGalley
---
---
© Justin Hellstrom. All rights reserved.
HELLO & BOOK GIVEAWAY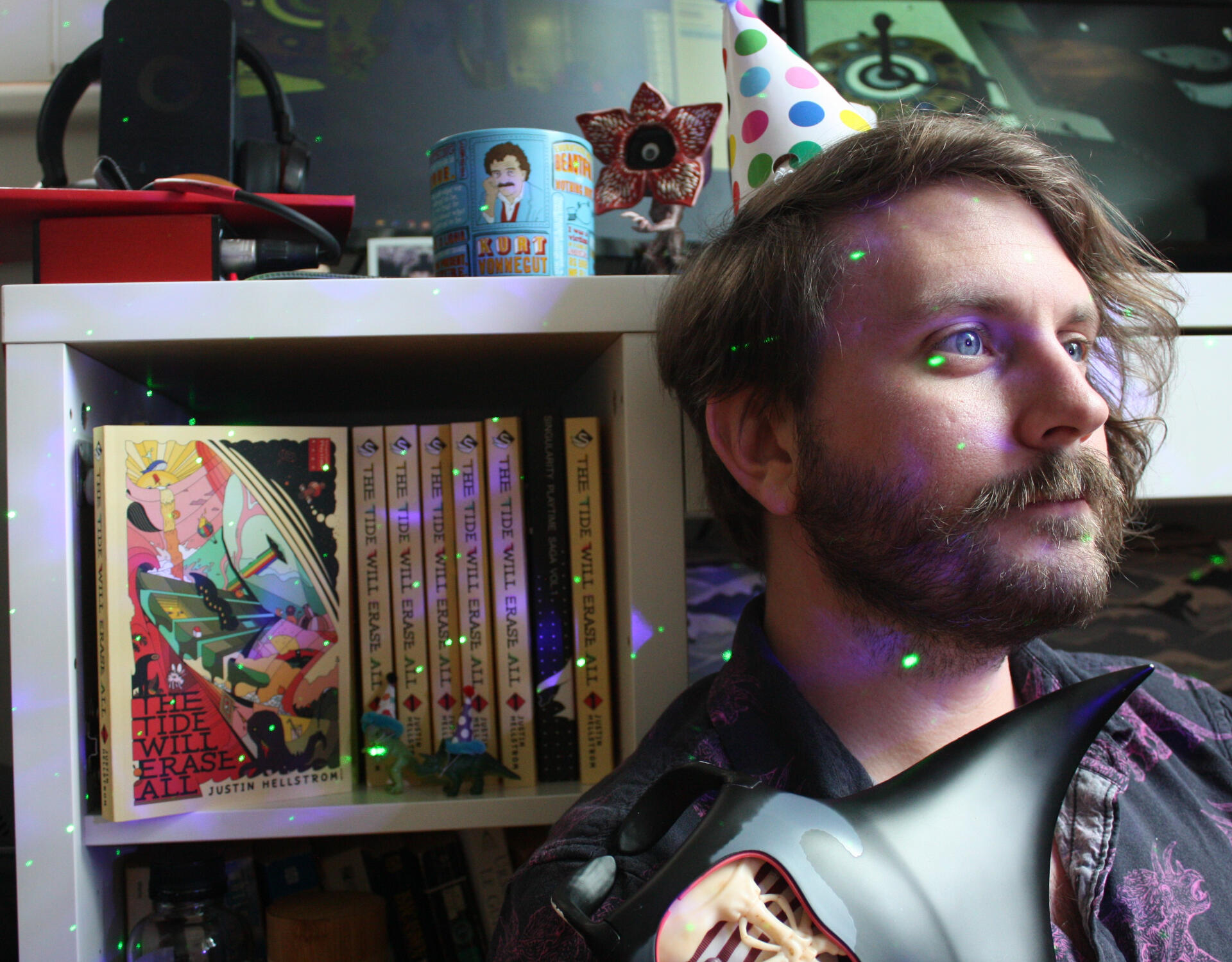 You've found one of the weirdest humans around with one of the weirdest novels around. You should talk to him! His name is Justin Hellstrom & he likes dinosaurs.
Join his mailing list to enter to win that cool book you saw in his backpack.
We heard he has an armful of them stashed away at con too ;)
Oh, and if you're into surreal and award-winning fiction podcasts you should check his out: